For France, Paris is more than just the capital. It is a beacon of national identity and pride, the center of the country's politics, culture and economy and a symbol of France's importance for Europe and the world. Located in the Northern half of France on the banks of the Seine river, Paris is surrounded by a sprawling metropolitan area that is home to roughly 20% of the country's entire population. Covering relatively little ground, it is one of the most densely populated cities in the world.
| | | | | |
| --- | --- | --- | --- | --- |
| Location | Population | Metro area population | Area | Density |
| North central France | 2,165,400 | 13,024,500 | 105 km² | 21,000 / km² |
Paris, sometimes dubbed the Capital of Lights, the City of Love and in earlier decades even The Capital of the World, is globally known for its fine architecture, historic buildings and beautiful cityscape. Looking back on a long history that begins with a settlement along the Seine river in the 3rd century BC, Paris was saved from destruction in World War II by surrendering to German troops without a fight. As Paris had been a capital since the 6th century and home to French kings and other rulers, it has experienced its share of wars and revolutions nonetheless. Paris has already had more than two million inhabitants by the beginning of the 20th century, indicating the outsized role it has played in European history, trade and politics for more than a thousand years.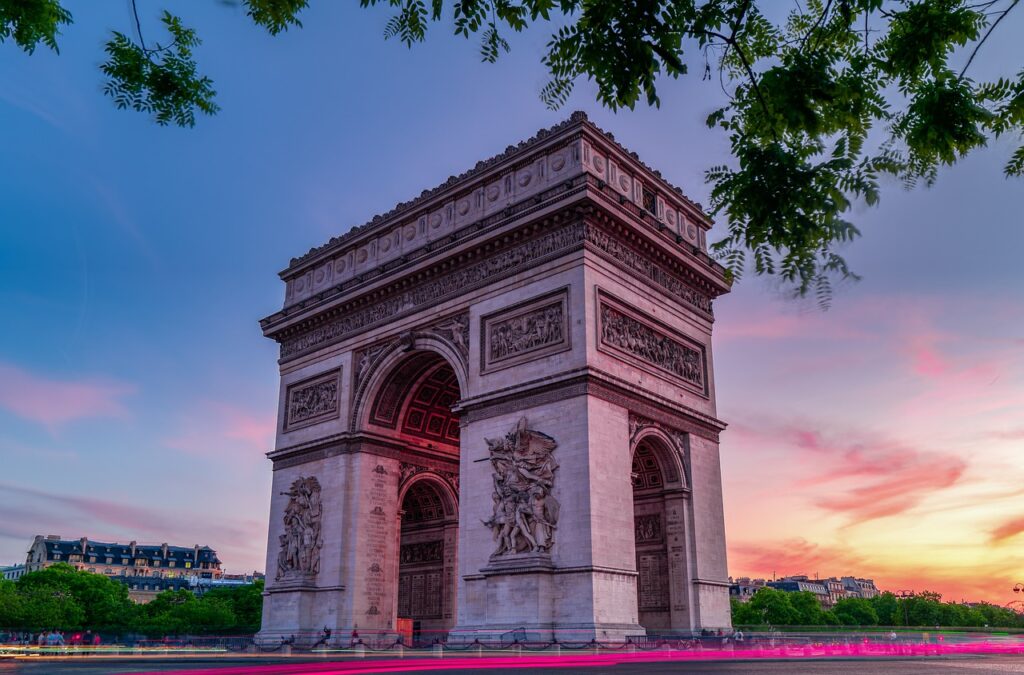 Paris is one of the most important travel destinations in the world, registering more than 20 million arrivals and overnight stays per year. The Eiffel Tower is one of the most recognizable landmarks in the world and Paris also has a large number of other sights that attract visitors. The picturesque Montmartre area, the Arc de Triomphe, the Sacre-Coeur basilica and plenty of other landmarks are must-see stops in town. Moreover, Paris is home to an abundance of cultural sites of interest, ranging from the most-visited museum in the world, the Louvre to Centre Pompidou and to the Paris Opéra. Just outside of town, Disneyland Paris is the only Disney-themed amusement park in Europe.
---
More on Paris:
---