Consisting of more than 1,400 islands and bordering the North Sea on one side and the Baltic Sea on the other, Denmark has plenty to offer for travelers. The country, bordering Germany and Sweden, greets visitors with Scandinavian allure, a high standard of living and a generally liberal, progressive political atmosphere that's welcoming to people from all walks of life. One of the few remaining monarchies in Europe, the Danish kingdom consists of the country proper as well as of the Faroe Islands and Greenland, both of which are largely autonomous regions that govern themselves yet recognize the Danish monarch as their head of state.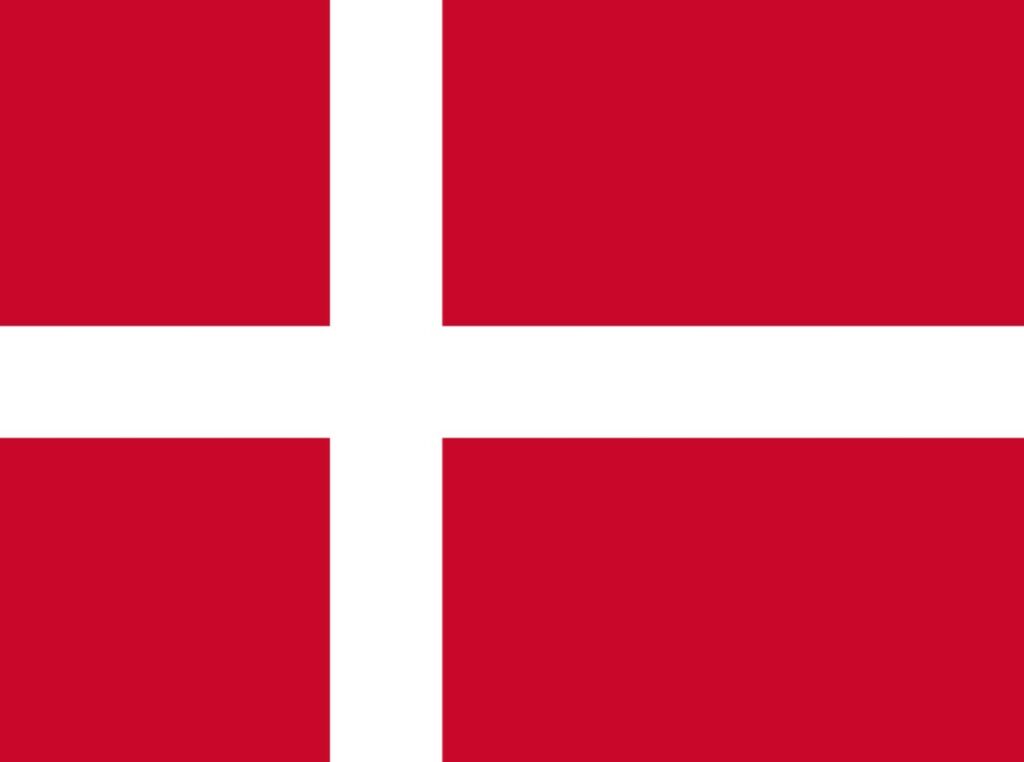 Denmark has a long history as a naval power and to this day, much of the country's life and culture are determined by the seas that surround it. Denmark is a member of NATO and is characteristically Western-oriented in its foreign policy, aligning with EU policies. The country has a highly diversified and competitive economy while maintaining the highest miimum wage for workers in the world.
Occupying mostly flat, low-elevation territory and being subject to a temperate climate with rather cool summers and mild winters, Denmark is a country that can be easily explored at all times of the year. There are some 30 million tourist arrivals per year, mostly from neighboring Germany, Sweden and Norway. In addition to several smaller airports, the Copenhagen International airport is the busiest one in the country.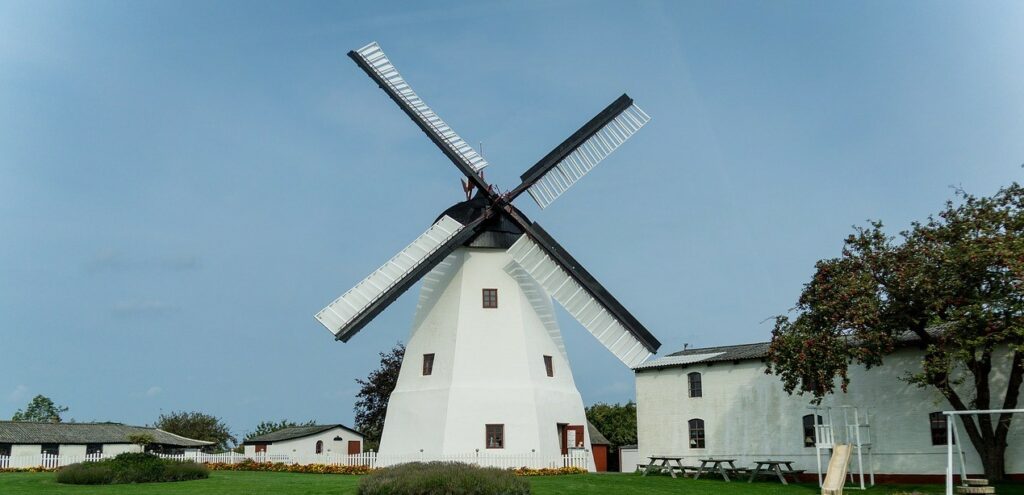 The island of Zealand, Denmark's largest island, is the part of the country that receives the largest number of visitors. This is due to the fact that aside from featuring many miles of sandy beaches that are dotted with thousands of vacation homes and many seaside resort towns, Copenhagen is also located on the island. The capital, boasting a historic inner city alongside popular attractions, a vibrant culture scene and an icreasingly popular, modern-style cuisine, has steadily climbed the ranks of most sought-after towns for city breaks in Europe.
The island of Bornholm in the Baltic Sea also is a major tourist area, attracting many tourists seeking family vacations at the sea. Visitors are drawn by the more relaxed atmosphere, many miles of beaches and small, quaint towns. In addition, Jutland in the central part of the country draws many international arrivals, thanks in part to the Legoland amusement park located on Billund, the company's hometown.
---
| | | | | |
| --- | --- | --- | --- | --- |
| Population | Area | Currency | EU member | Schengen area |
| 5,873,400 | 42,933 km² | Danish Krone | yes | yes |
---
List of articles on Denmark:
| | | |
| --- | --- | --- |
| Cities and towns | Regions and attractions | Background information |
| | Bornholm | |
| | | |
---