Vast, green spaces are the first thing meeting the eye when you arrive in Lithuania by plane. Here and there, the green is interrupted by mostly smallish specks created by villages and towns, which will later, on the ground, often turn out to be lovely places full of hospitality. Beyond the green, the waves of the Baltic Sea stretch all the way to the horizon.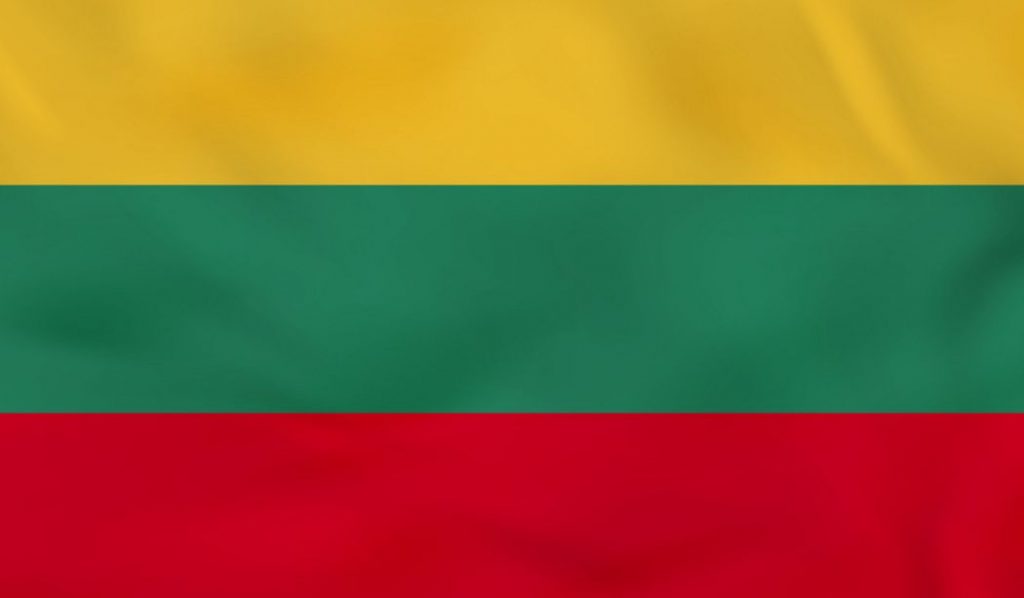 Formerly a part of the Soviet Union, Lithuania has taken strides since the breakdown of the Eastern bloc, developing rapidly into a healthy economy and a stable democracy. In 2004, Lithuania joined both the European Union and NATO, cementing the country's ties to its Western neighbors.
Tourism has slowly grown into an important element of Lithuania's economy. The Baltic Sea coast and seaside resort towns are major draws, in particular the Curonian Split and popular places such as Klaipeda and Palanga.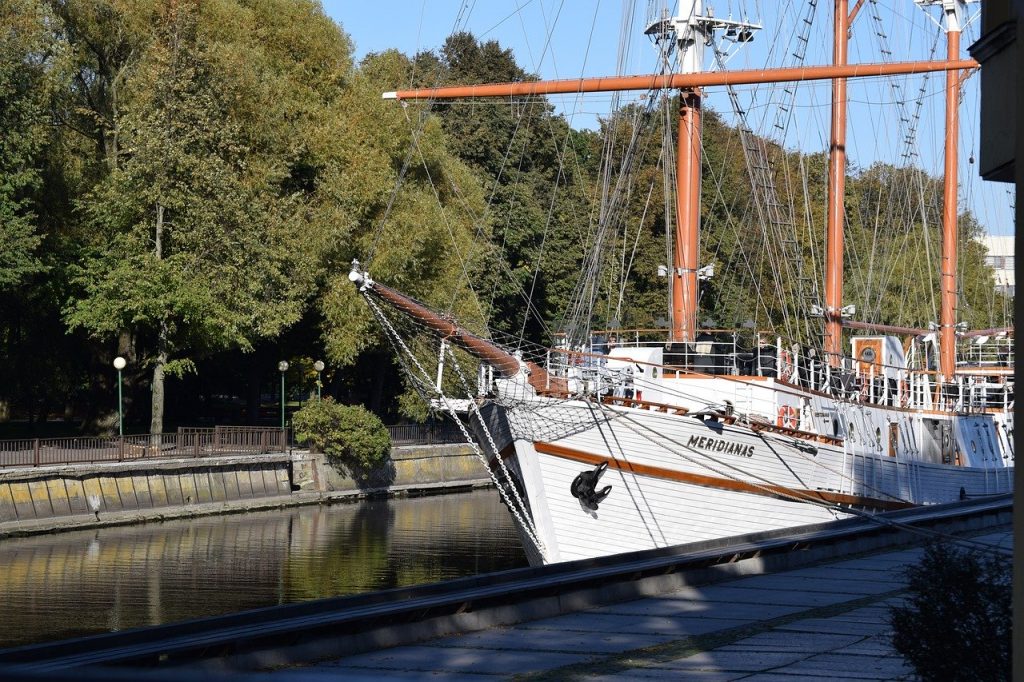 As the Baltic state gradually draws growing interest from Western visitors, it experiences a notable shift towards ecotourism. Lithuania already offers some good biking and hiking options and it has five national parks that are well worth visiting.
In addition, Lithuania's cities slowly rise in popularity with short term visitors. The capital and largest city, Vilnius, boasts a world heritage old town as well as good shopping opportunities and a number of sights and attractions. Kaunas, the country's second-largest city, is famous for its cultural offerings and for its picturesque old town center.
---
Population

Area

Currency

EU
member
Schengen
area
2,793,300
65,300 km²
Euro
yes
yes
---
List of articles on Lithuania:
---